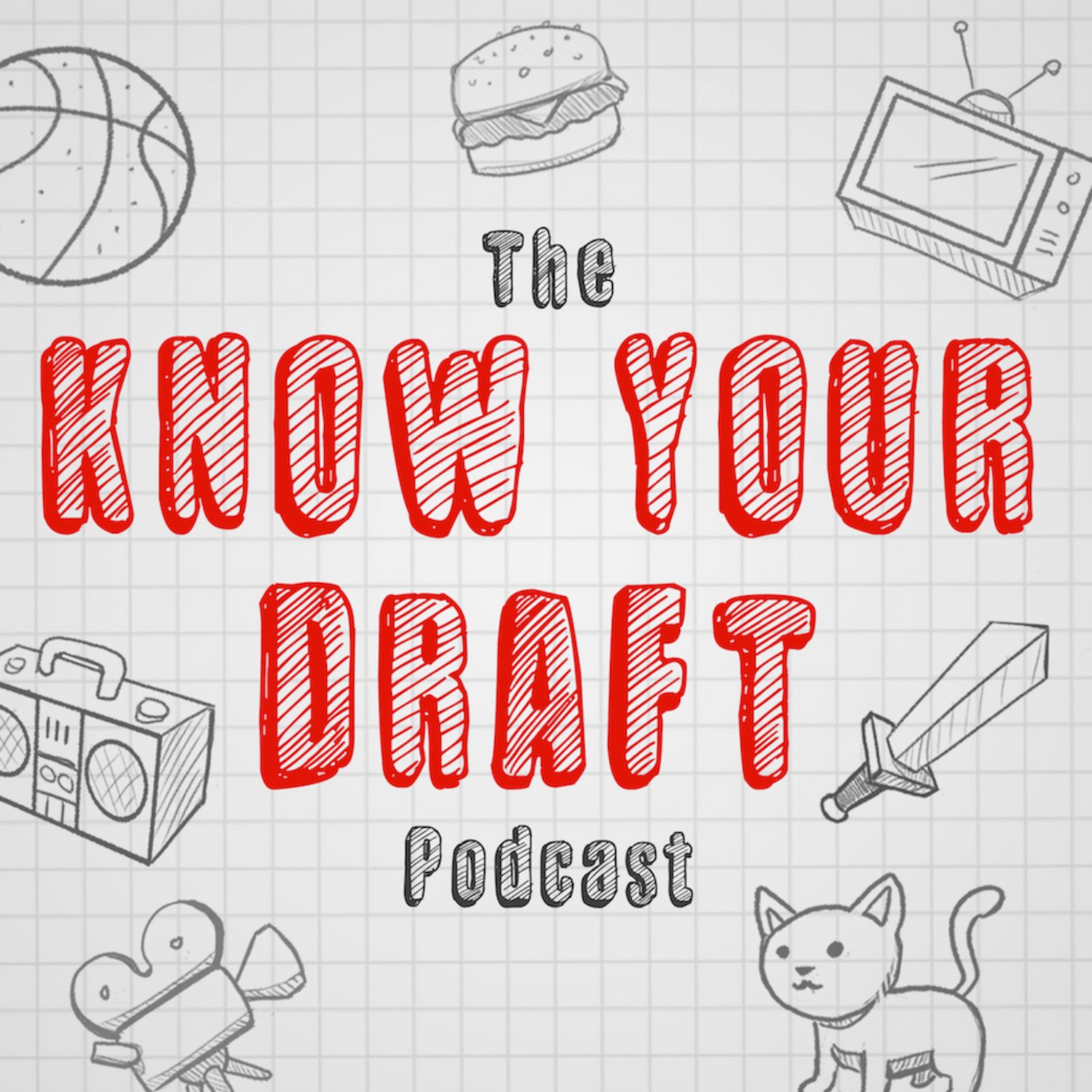 On this weeks episode we have good friends and listenters of the show join us!  Josh, Zacko and Brendan from Bats and Balls Podcast join us to draft a DVD set of sports movies containing films from that must be about baseball, basketball, football and golf.  We share some laughs, movie knowledge and random facts and statistics.  Check out Bats and Balls Podcast here and the rest of our friends of the No Phony Podcast Network!
Who's DVD set are you buying?  Vote here!
Bats and Balls Podcast can be found here.
Music : Good Grief - Ryan Little
https://soundcloud.com/iamryanlittle
Join us here!