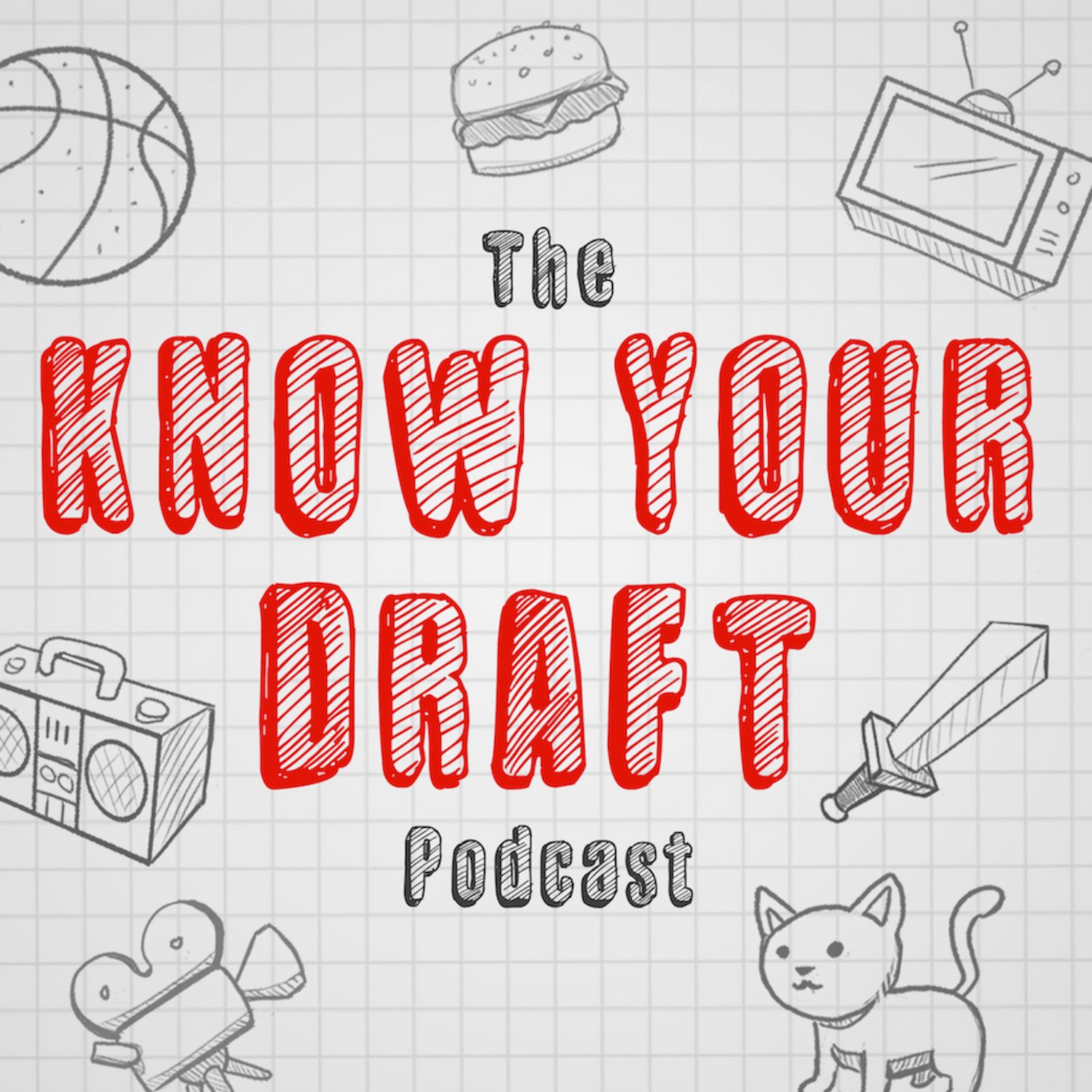 The show hits another niche category as we draft a brawl using fighting game characters.  Fear not we have some experts to guide you through the episode and teach you about the various realms and lore of: Guilty Gear, BlazBlue, Tekken, Mortal Kombat and Street Fighter.  You might learn some thing.  Join us and share in our laughs.  How many picks will Travis steal from Pat this time?  Who has the weirdest strategy of choosing their characters?  But most importantly,  who will win the brawl?
Who will win the brawl?  Vote here!
Music : Good Grief - Ryan Little
https://soundcloud.com/iamryanlittle
Join us here!