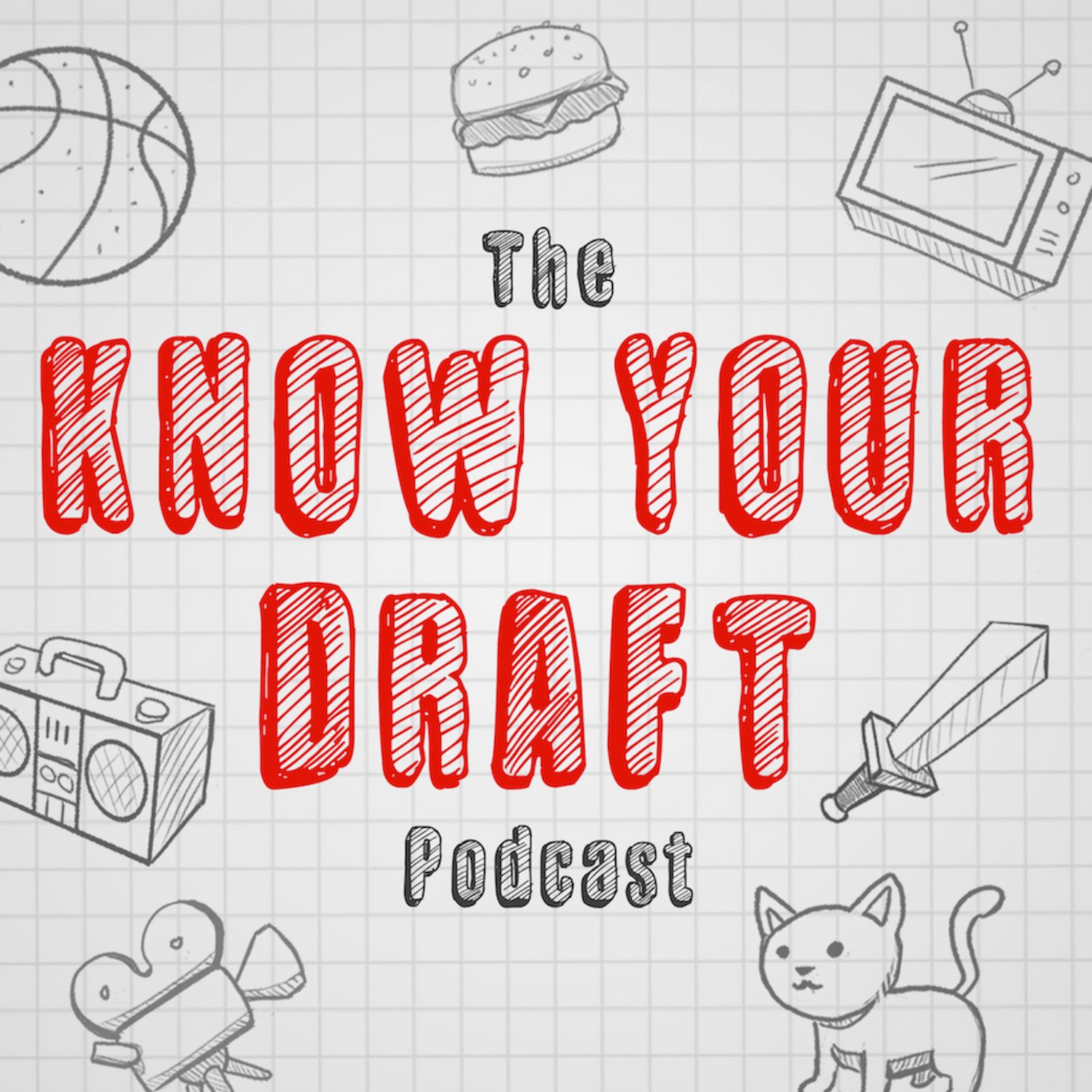 For too long we have talked about films that are looked upon as worthy of watching.  This week we switch it up and draft films from 4 actors that must be certified rotten.  We must pick from the pool of Liam Neeson, Keanu Reeves, Nicolas Cage and Arnold Schwarzenegger.  Join us as we talk about some films deemed by the public to be just awful.  Some of us defend our picks, some tackle this in a literal way, others try to talk about a film they have never seen.  Travis holds it together as someone talks about a film he absolutely hates.  Pat tells us about an embarrassing website he ran.  Laughs are had and knowledge is spread!
What certified rotten package are you buying?  Vote here!
Music : Good Grief - Ryan Little
https://soundcloud.com/iamryanlittle
Join us here!