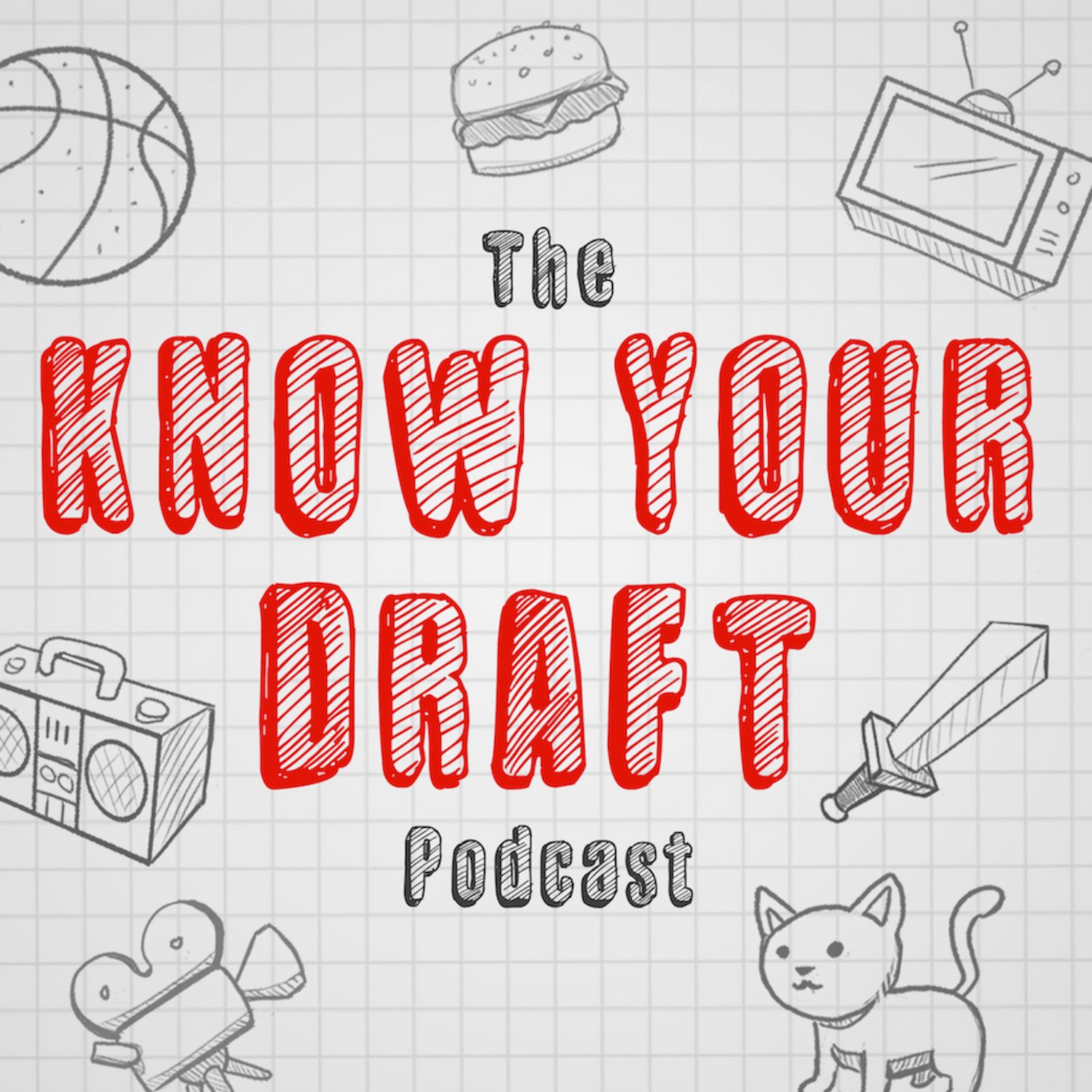 Our second installment of our Alphabet series.  Two super fans of the show join us as we draft movies starting with the letter B from: Action, Comedy, Drama and Science Fiction.  This was such a fun episode.  Listen and play along as we make some surprising picks and have some great moments with one another.  Does Pat make a controversial pick?  Travis finally gets to talk to someone about a film he loves and we talk about childhood memories that are from different eras but shared among the panel!  Lots of fun, laughs and good conversation.  Come join us!
Who's DVD set are you buying?  Vote here!
Music : Good Grief - Ryan Little
https://soundcloud.com/iamryanlittle
Join us here!