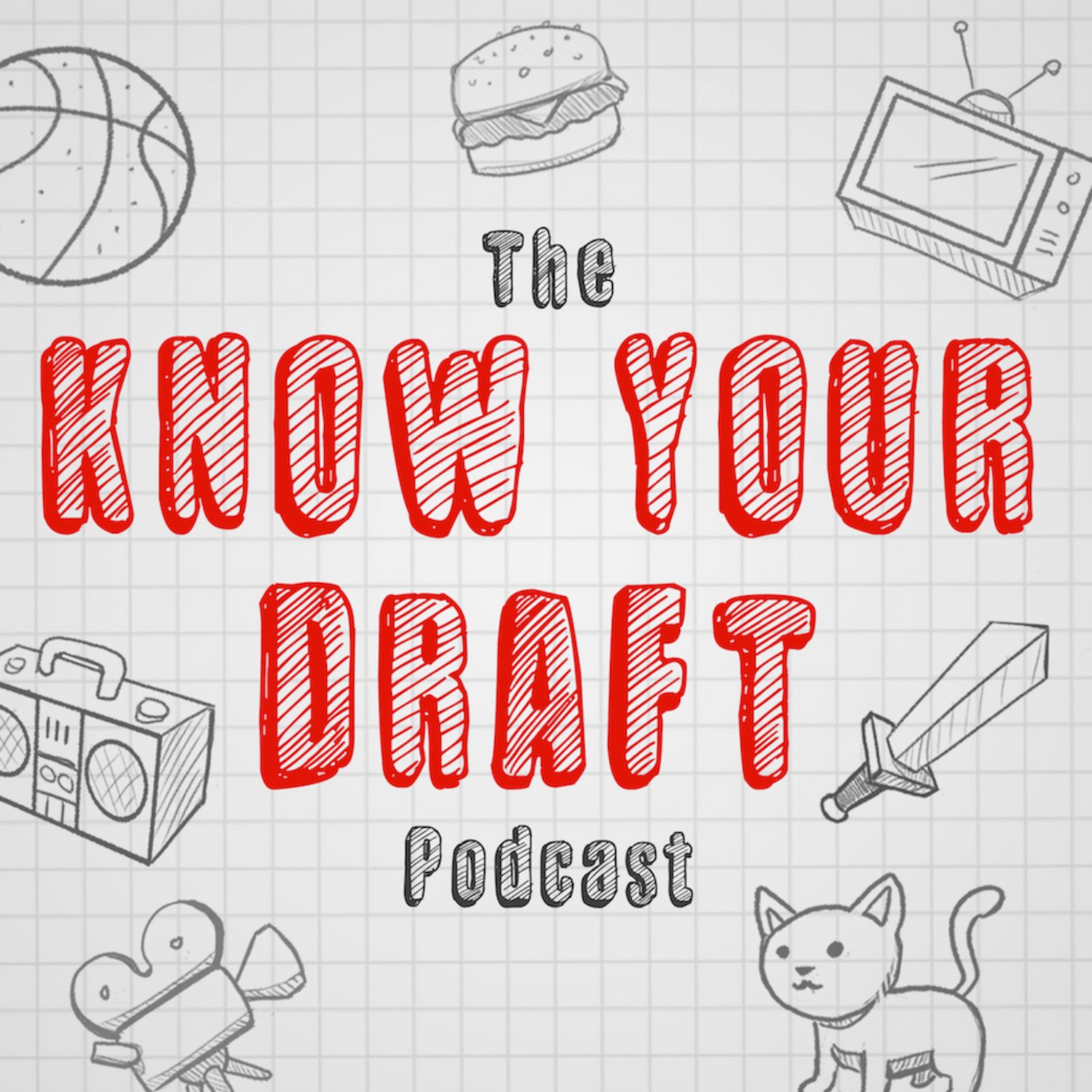 We probably should not have, but we did anyways.  Join us as we touch on a subject that is near and dear to our hearts and millions of other: Starwars.  On this episode we draft actors to recast the original Starwars trilogy as if it never existed.  It will probably make you upset but dont worry the participants arent to keen on it either.. Listen a long as we do our best and talk about Canada for a bit too long.  My the force be with you!
Who's movie has the best new cast?  Vote here!
Music : Good Grief - Ryan Little
https://soundcloud.com/iamryanlittle
Join us here!