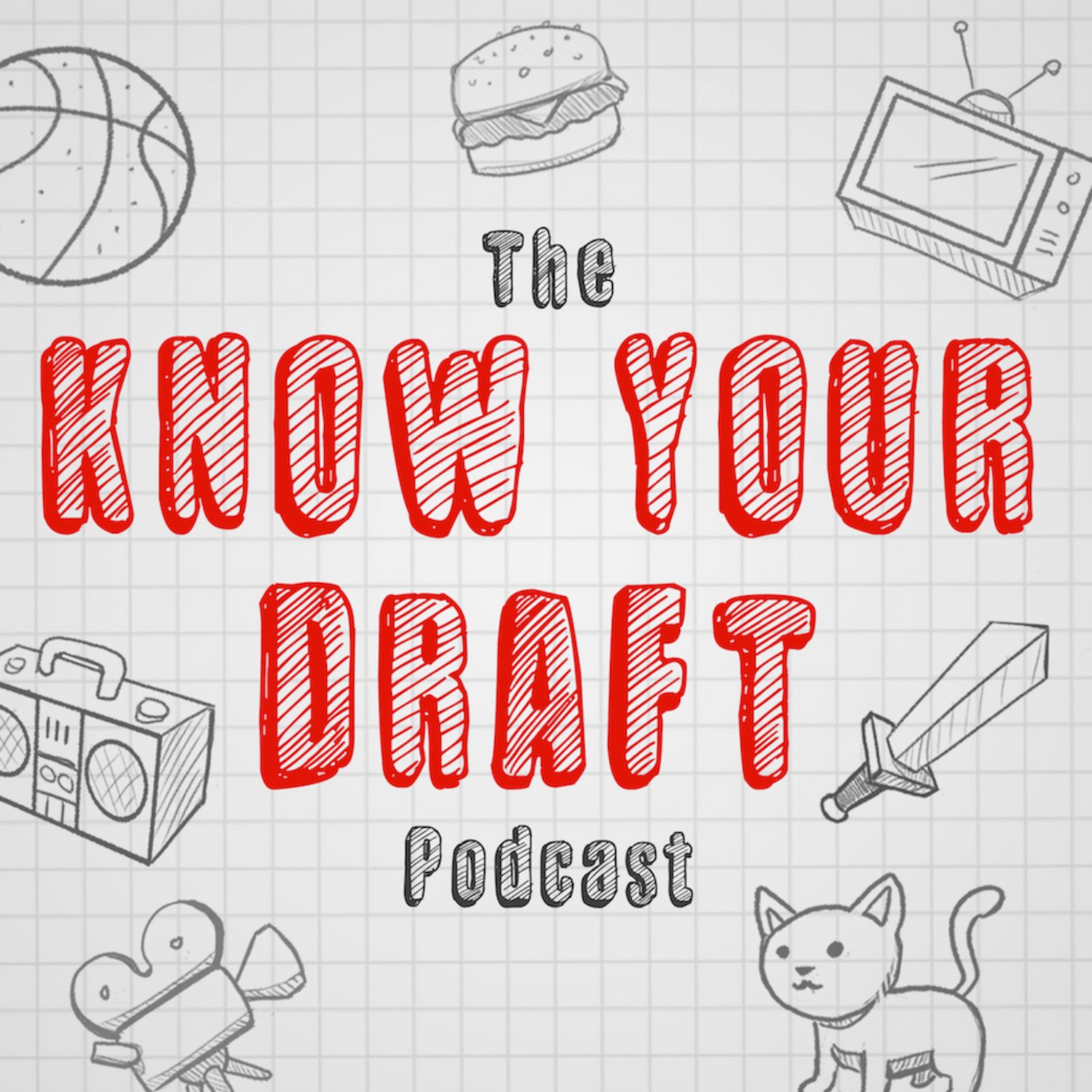 Happy 4th of July!  Join us as the panelists draft a party that you are all invited to.  (Theoretically)  We become party planners and decide what light beer we will be drinking, what appetizer will be served, a drinking game to be played and what 90s band will be providing the musical entertainment.  We also learn some new drinking games and get sad over not having a time machine.  Its a blast! Join in on the fun and the party. Happy birthday America!
Disclaimer:  Apologies for some audio.  Ringr gave us a few problems.
Who's party are you attending?  Vote here!
Music : Good Grief - Ryan Little
https://soundcloud.com/iamryanlittle
Join us here!