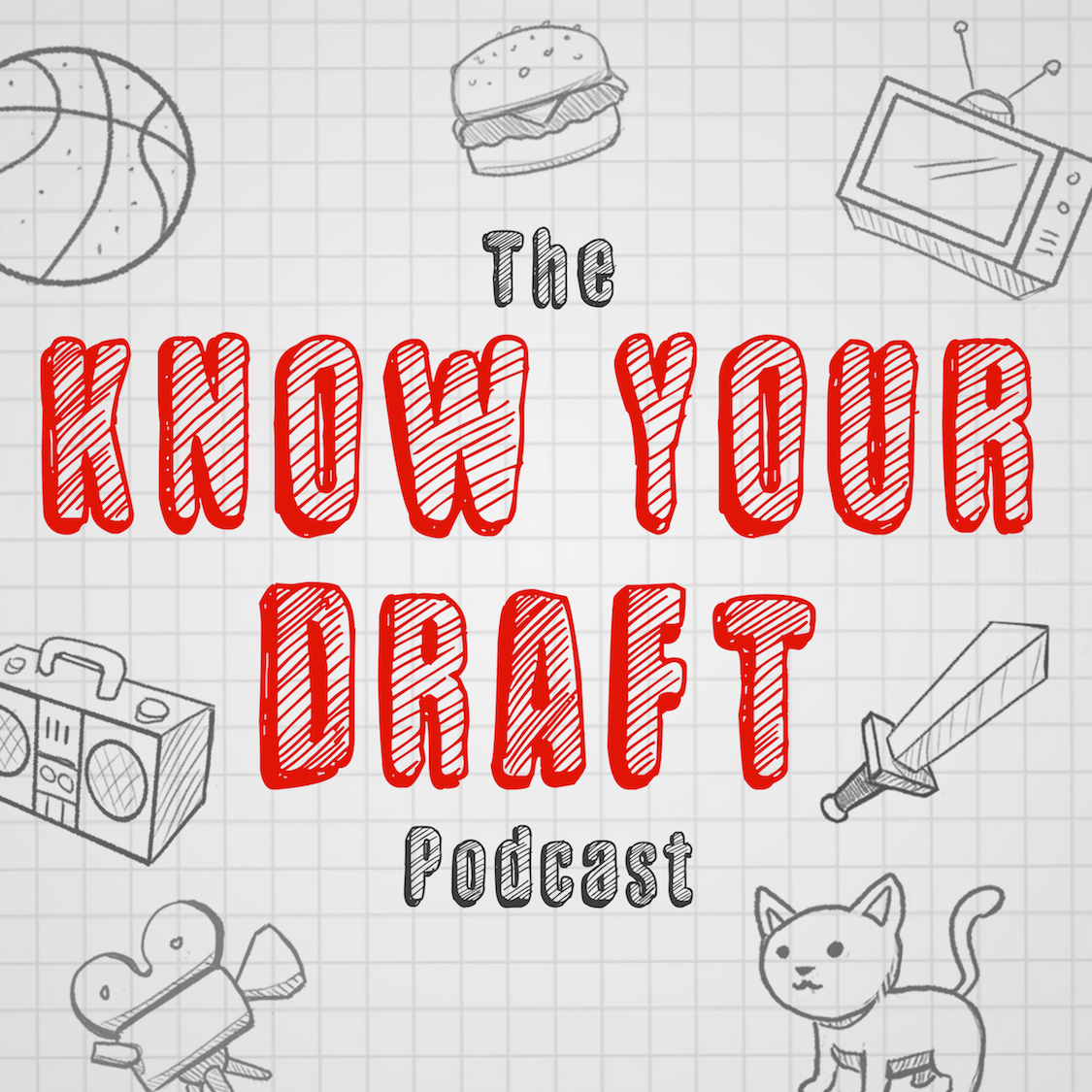 Join the panleists as they draft an imaginary brawl.  Members select there fighters from the categories of: A television actor and a character they play, a movie actor and a character they play, a wrestler, a musician and a game show host!
Disclaimer:  This episide was recorded on the road so we had our travel interface with only 4 inputs.  We had 5 members and didnt want to exclude anyone.  There is some minor background noise on their mic.  Apologies, however it was edited post production to the best of our abilities.  Thank you for your understanding!
Who's team is going to win the brawl?   Vote here!
 Music : Good Grief - Ryan Little
http://freemusicarchive.org/music/Ryan_Little/~/Good_Grief_1858
License:
https://creativecommons.org/licenses/by/4.0/legalcode
Join us here!