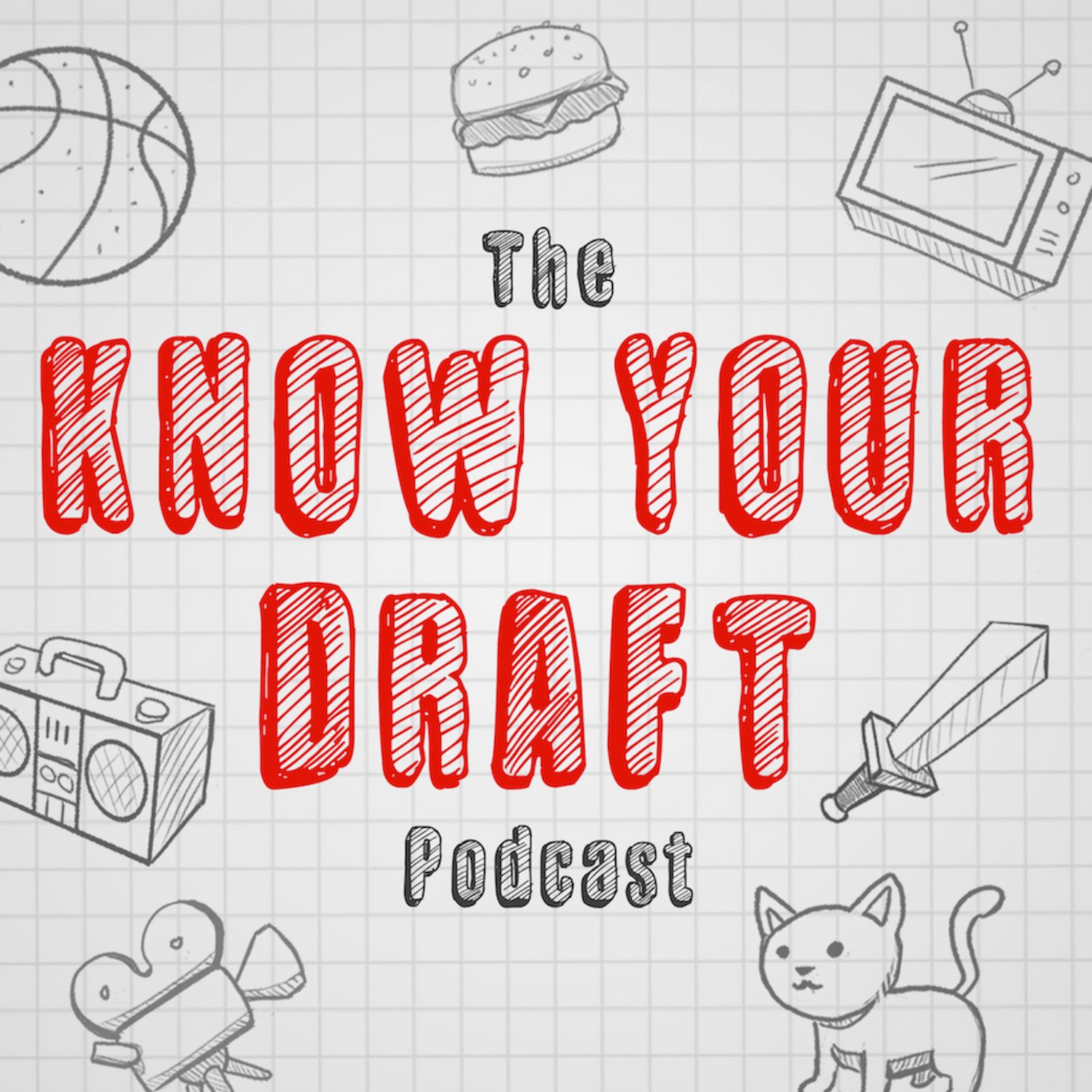 Have you ever wondered how a giant brawl containing some of your favorite sitcom characters would turn out?  Will this is the episode for you!  Join us as we draft a team of characters from: That 70s Show, Friends, Seinfeld and Full House.  Listen as the panelists steal each other's picks and make some surprising ones as well.  We even have a member who knows nothing about half the shows we draft from!  Laughs are had and friendships are tested.  Join us!
Who's team is going to win the brawl?  Vote here!
Music : Good Grief - Ryan Little
https://soundcloud.com/iamryanlittle
Join us here!